Breckenridge Resorts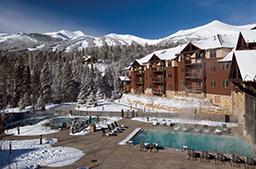 75 Snow Flake Drive
Breckenridge, CO, 804246879 United States of America
Grand Timber Lodge is one of the Breckenridge Grand Vacations resorts. Nestled between the Snowflake Chairlift and the Beaver Run SuperChair, it offers ski-in/ski-out access, and is just a short walk from downtown Breckenridge. Amenities include pools, hot tubs, a fitness facility, steam room and sauna, Lodgepole Bar and Grill, Refresh Spa, The Lodgepole Market, a video arcade, business center, barbecue area, on-site ski equipment rentals, underground heated parking, and a courtesy shuttle. The one-, two-, and three-bedroom residences feature a fully equipped kitchen, private deck, fireplace, washer/dryer, and flat-screen TVs.
more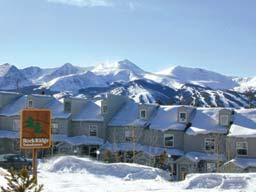 1000 Atlantic Lode Drive
Breckenridge, CO, 80424 United States of America
Located just minutes from Breckenridge town, at the top of the Boreas Pass, Rockridge provides seclusion in a glorious mountain setting. Accommodations are spacious three-bedroom, three-bath condominiums that are perfect for relaxing and for enjoying picturesque views from the deck.
more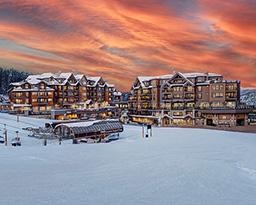 1627 Ski Hill Road
Breckenridge, CO, 804240568 United States of America
Grand Colorado on Peak 8 is one of the Breckenridge Grand Vacations resorts and is located slopeside on Peak 8, just steps from the Colorado SuperChair and Summer Fun Park. Accommodations are tastefully appointed with contemporary furnishings, stainless steel appliances, fireplaces, and balconies. Amenities include a chic lobby bar with spectacular views, a spa, fitness center, restaurant, family entertainment center, movie theaters, and an extensive indoor/outdoor aquatics area with kiddie pool, slide, and hot tubs.
more
(Rows 1-3 of 3) First | Previous | Next | Last