Fenway Park Resorts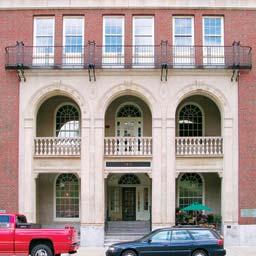 140 Clarendon St
Boston, MA, 021165169 United States of America
Hotel 140 is located in central Boston near Copley Square and features stunning views of the downtown area. Guests will stay in contemporary rooms at this historic high-rise, which provides visitors with complimentary continental breakfasts and high-speed Internet service. On-site are fitness and business centers, a flower shop, the Terra Cotta Café, and The Boston Lyric Company theater.
more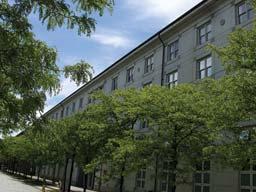 150 Third Avenue
Boston, MA, 02129 United States of America
The Constitution Inn is situated in Charlestown Navy Yard on the downtown waterfront. Accommodations are spacious rooms equipped with refrigerators and microwaves. Many include kitchenettes and dining areas. Part of the Boston YMCA, an on-site gym offers complimentary use of a heated, indoor, Olympic-sized pool, a sauna, cardio equipment, free weights, yoga and fitness classes, and a basketball court. The resort also provides free wireless Internet access. It is centrally located near the North End, close to restaurants and pubs and attractions such as the USS Constitution and Faneuil Hall.
more
(Rows 1-2 of 2) First | Previous | Next | Last