Rome Resorts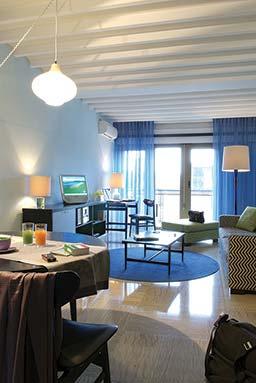 Viale Dell'arte 5a
Rome, 00144 Italy
Residence Garden is in the business district of EUR, less than a 15-minute Metro ride from the city center, and shops and essential services can be found nearby. Accommodations are spacious, minimalist, air-conditioned apartments. The resort's convenient location makes it easy to explore this fascinating area. Rome's historic center is listed as a UNESCO World Heritage Site, with monuments and museums that are among the world's most visited tourist attractions.
more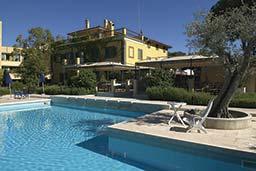 .
Rome, 00165 Italy
Residence Dehon is a new apartment complex near Saint Peter's Basilica, with an abundance of amenities for guests. Enjoy breakfast on the terrace, a midday morsel at the snack bar, or a delectable dinner at the on-site restaurant. The resort also offers a peaceful solarium, outdoor swimming pool, garden, complimentary non-covered parking, as well as covered parking for a nominal fee. Most units have private balconies, except for ground level units, which have small gardens.
more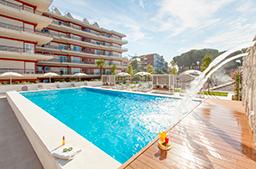 Via Damiano Chiesa, 8
Rome, 00136 Italy
Adagio Rome Vatican is located in a verdant part of Rome, close to the shopping district and 2.5 miles (4 kilometers) from Vatican City. Accommodations are air-conditioned studios and one-bedroom apartments. Amenities on-site include breakfast service, free Wi-Fi, and private parking for cars. The area's main tourist attractions are easily reached from the nearby Balduina train station.
more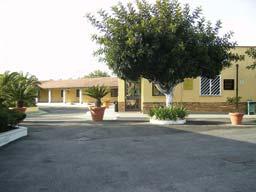 Via Ferdinando Neri 48/52
Fiumicino, RM, 00050 Italy
Located in Aranova Fiumicino, the Hotel L'Oasi is situated on a small hill close to Torrimpietra, and only a short drive from both Rome's international airport and the capital's historic city center. The resort offers spacious apartments set in quiet and relaxing gardens, with views to the coast. Dining options include local and international cuisine. In summer, guests can enjoy the swimming pool where the poolside bar offers refreshing drinks and light snacks.
more
(Rows 1-4 of 4) First | Previous | Next | Last