Shanghai Resorts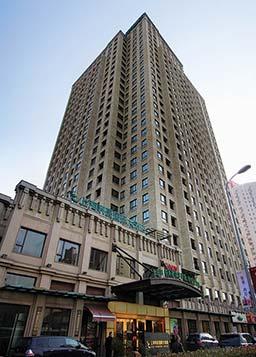 No. 255 Dong An Road
Shanghai, 200032 China
Conveniently located in the heart of Shanghai, Lee Gardens Hotel Shanghai lies close to major transport links, providing guests with easy access to the downtown area, as well as to all of the city's major attractions. Accommodation is in superior king rooms and one-bedroom suites. Amenities at this modern hotel include a gym, 24-hour Wi-Fi, an on-site buffet restaurant that features both Asian and international cuisines, complimentary breakfast, and free parking. The hotel is just a 20-minute drive to Nanjing Road Pedestrian Mall and People's square.
more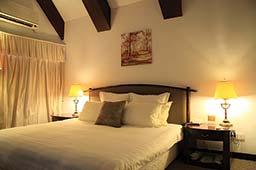 Shenxiang
Shanghai, P.r.c., 201714 China
Situated on the River Mao, Shanghai SunIsland International Club provides a variety of amenities, including a clubhouse, swimming pool, and restaurant. The resort also offers horseback riding and other activities to fill your days. The on-site live entertainment is sure to make nights enjoyable. All units have air conditioning and cooking facilities. The excitement of the city of Shanghai lies about 34 miles (55 kilometers) west.
more
(Rows 1-2 of 2) First | Previous | Next | Last