Venice Resorts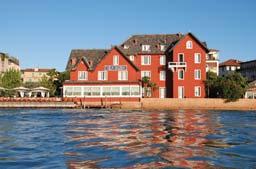 Via Sandro Gallo 6
Lido Di Venezia, VE, 30126 Italy
Villa Laguna is the result of careful restoration of an old Habsburg villa located on the Lido of Venice, an island with views of St. Mark's Square and the heart of this incredible city, renowned for its architecture and art treasures. The 18 suites, many facing St. Mark's, are well appointed, bright, and furnished in a traditional Venetian style. The restaurant and bar area on the veranda or outside in the garden make it one of the most attractive local venues.
more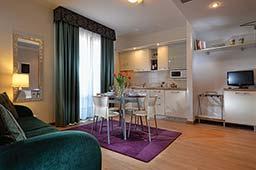 Via Forte Marghera 119
Mestre (ve), 30173 Italy
Hotel Residence Elite offers 85 recently renovated units. The public areas are pleasant and welcoming: Guests can eat breakfast in a large, bright room; relax in the reading room or in the small garden; and enjoy a cocktail at the hotel bar. Its location in Venezia Mestre makes Hotel Residence Elite a good option for visiting the magnificent city of Venice, which is just a few minutes away by bus. Interval members will be accommodated in one- bedroom apartments.
more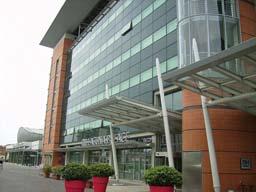 Via Torino, 105/f
Venice, VE, 30172 Italy
Laguna Palace is located only 15 minutes' drive from Marco Polo airport and close to the Mestre railway station. It has its own private marina, connecting to Venice's canals, and allowing guests to travel easily to Venice for sightseeing tours and further exploration. The resort is made up of two buildings linked by a flat and transparent glass roof that covers the marina and the lounge bar. The unusual architectural design is modern but warm. Breakfast is also included.
more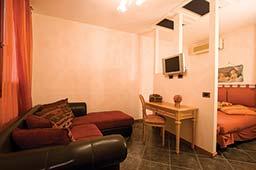 "mozart & Vivaldi"
Venice, 30122 Italy
Venezia In Suite & Apartments is perfectly located in central Venice, within close proximity to St. Mark's Square and the Rialto Bridge. The elegant rooms feature Venetian-style decor. By day, guests can explore the wonders of Venice's rich culture and art; by night, they can enjoy a stroll around the old town or take a relaxing ride on a gondola.
more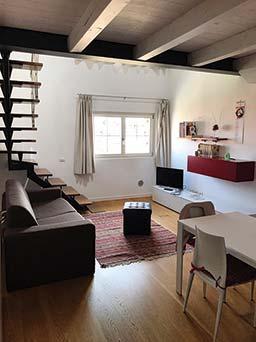 Fondamenta Lorenzo Radi 14/b
Murano (venezia), 30141 Italy
Murano Apartments is five minutes' walking distance from the ferry stop Murano Navagero, in Venice. The air-conditioned units have cooking facilities and a television. Nearby are plenty of shops, restaurants, and bars. Venice offers an abundance of cultural attractions including museums, galleries, and churches. Important calendar events include the Carnival in February, The International Movie Festival at the end of August, and the Historical Regatta in September.
more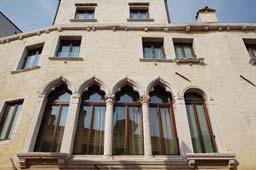 Santa Croce 1358
Venice (ve), 30100 Italy
Domina Ca'Zusto is located in the Sestiere Santa Croce area of Venice, within close proximity to the Grand Canal and 10 minutes' walk from the Santa Lucia railway station. Built in the 14th century, this Venetian-style building has been carefully restored in keeping with the original Byzantine architecture. Rooms are elegantly furnished, and the accommodations are equipped with air conditioning/heating and satellite television. Pets are allowed, for a fee. Resort provides Wi-Fi in the common areas.
more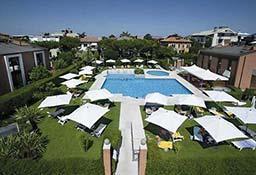 Via Bragadin 38
Lido Di Venezia (ve), 30126 Italy
Le Ville del Lido is a charming resort just a few steps away from the beach. Guests can enjoy spacious and comfortable apartments fully equipped with private entrances, living rooms, and cooking facilities. Ground floor apartments have small gardens and first floor apartments have balconies. A swimming pool and whirlpool are available. The historical St. Mark's square and the exclusive center of Venice are only 15 minutes away by waterbus.
more
(Rows 1-7 of 7) First | Previous | Next | Last